01. Estimate & Order Cartons
A. Planning no. of cartons required
We suggest to use:
TFB01 — full size carton, 2 ply. 56x33x4I cm, good for packing light-weight items such as clothes; or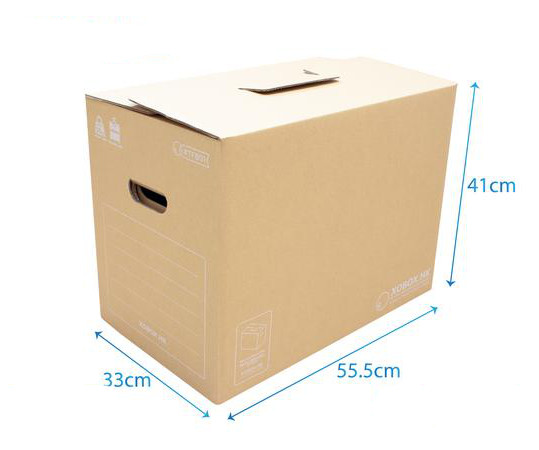 AJB02 — A3 carton. 2 ply, 45x32x34cm, good for heavy items such as books; or

other specialized box structures, common packing materials and tools. Browse and order online with ease, at: https://www.xobox.hk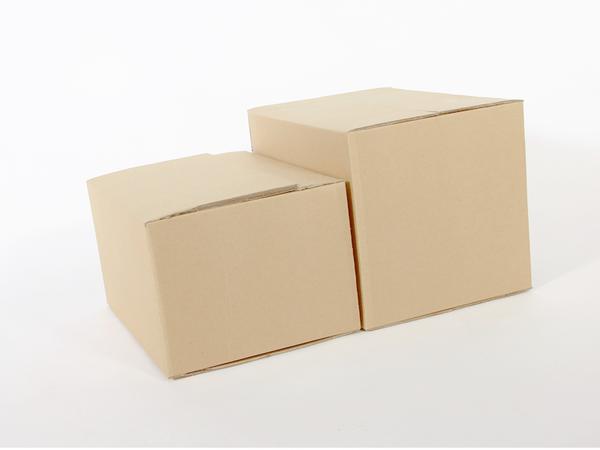 B. Choosing the Right Mini-storage Size
After no. of cartons is known, check our Size Planner (based on full size carton only) to help you choose your storage unit size
*we provide this information for your convenience and reference only, we are not affiliated with nor financially benefited from recommending this box manufacturer.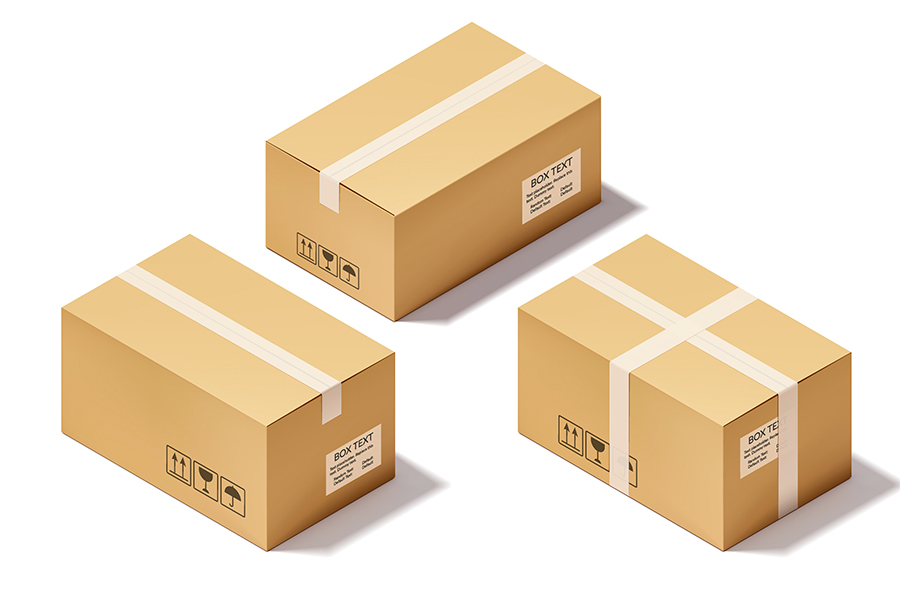 02. Transport with Gogovan
Gogovan is one of the most cost effective trucking company, it's easy to order gogovan :
1. Check pricing — https://www.gogox.com/quoting/ and enter pickup & drop-off location (a bit more specific than Central, Chai Wan...)
2. Call-3590 3399, *1234,or Apps or online to book your Gogovan. Make sure you have people or helper to move the boxes.
If you have not order Gogovan before, check out their service details here : https://www.gogox.com/gogovan/
*Above information is for your convenience and reference only, we have no affiliation with Gogovan.
03. Reserve your Mini-storage Unit
Even we make planning and ordering your storage-unit simple and convenient, our customer service representatives are standing by for your call to validate your planning and confirm availability. To make sure the order process is simple, deliverable is outstanding, and user experience is great.
Call Us Today