Well rounded mini-storage services
Giving the self-fulfilling combination of limited land and expensive rent, most of Hong Kong reidents find it excruciatingly hard to organize their domestic belongings and to take their business to the next level. Hence the birth of mini-storage. We are dedicated to bring you the most comprehensive mini-storage service with a constantly-evolving security system, at the most reasonable price formulated by market analysis. We believe our stringent adherence to quality and to being 100% customer-oriented will have your vote of confidence.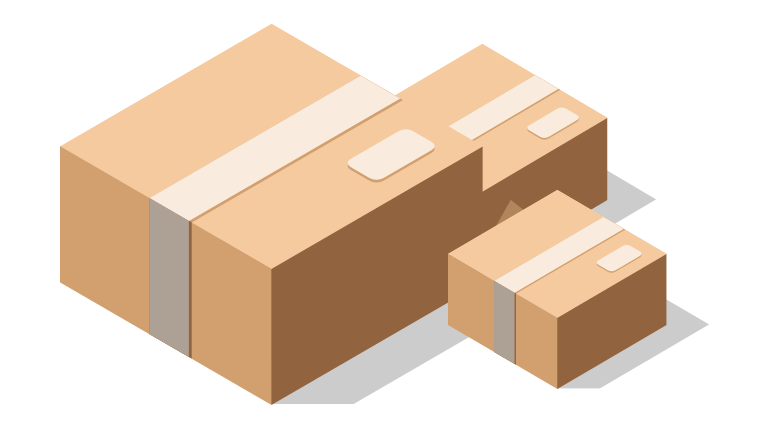 Well rounded
mini-storage services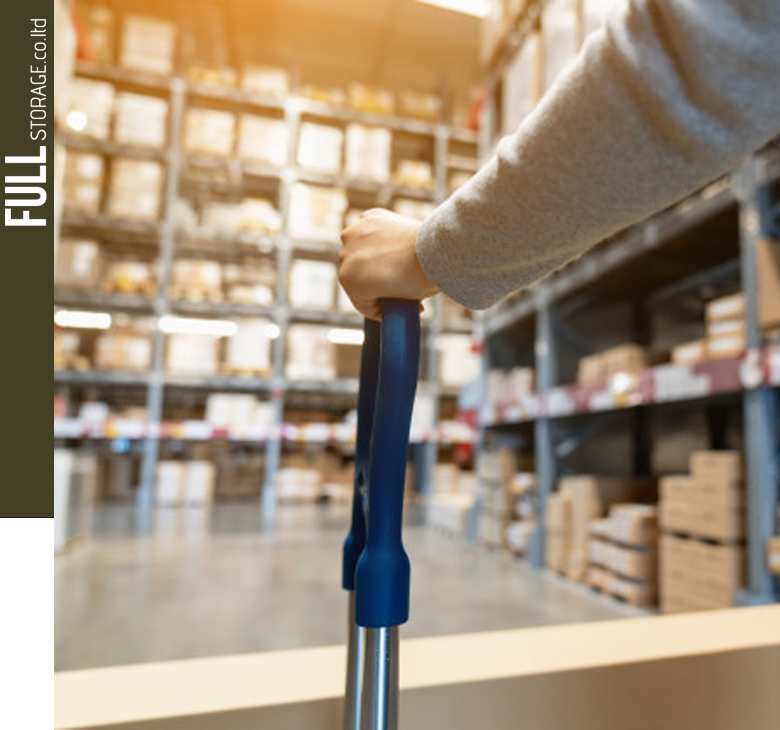 Reasonable price
It's our common practice to research into market pricing and make sure you get a competitive and reasonable rate.

Security system
Advanced CCTV to make sure your asset and yourself is well secure.
---

Quality
When it comes to quality, compromise is not an option.

Customer oriented
Our customer central approach echoed by many compliments in Facebook.
Having trouble imagining what a 4'x5' looks like?
We'll help you find the right size storage unit so you can make sure you're getting the most for your money.